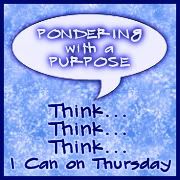 I have a new blog hop I am trying that seems to be down my alley a little... Thanks to
Brenda
for coming up and hosting this hop.
This Week's prompt is: Your Life
If you could start over, what would you be doing right now,
I am lucky enough to know that if I could start over I would not change a thing. I have a job I love in a location that is fabulous both for lifestyle and for work purposes. This is what my daily view walking to work looks like:
I have a great wife and three amazing kids.
All of the trials and tribulations that have happened in my life, I know have happened in order to make me a better person. I am a lucky individual and I know it.